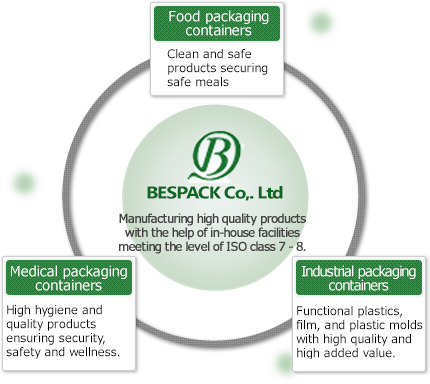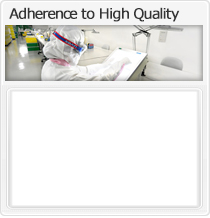 To secure customers' safety, we earned ISO 9001 and Japanese Certification of Medical Device Manufacturing.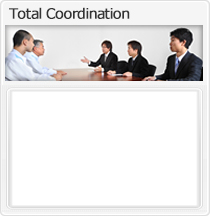 To cope with customers' diversified needs for packaging products, we offer  plans, producing methods, inspection, and logistics.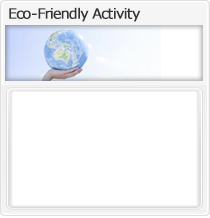 Tackling with energy-saving activity, we are saving valuable resources and recycling them. Such activity leads us to manufacturing people-friendly and earth-friendly products.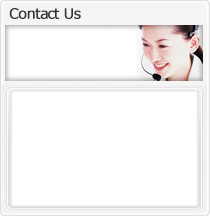 If you should have any question or comment about our products or services, please do not hesitate to contact us.